Click Here For A More Advanced Search of Tampa Heights Houses For Sale.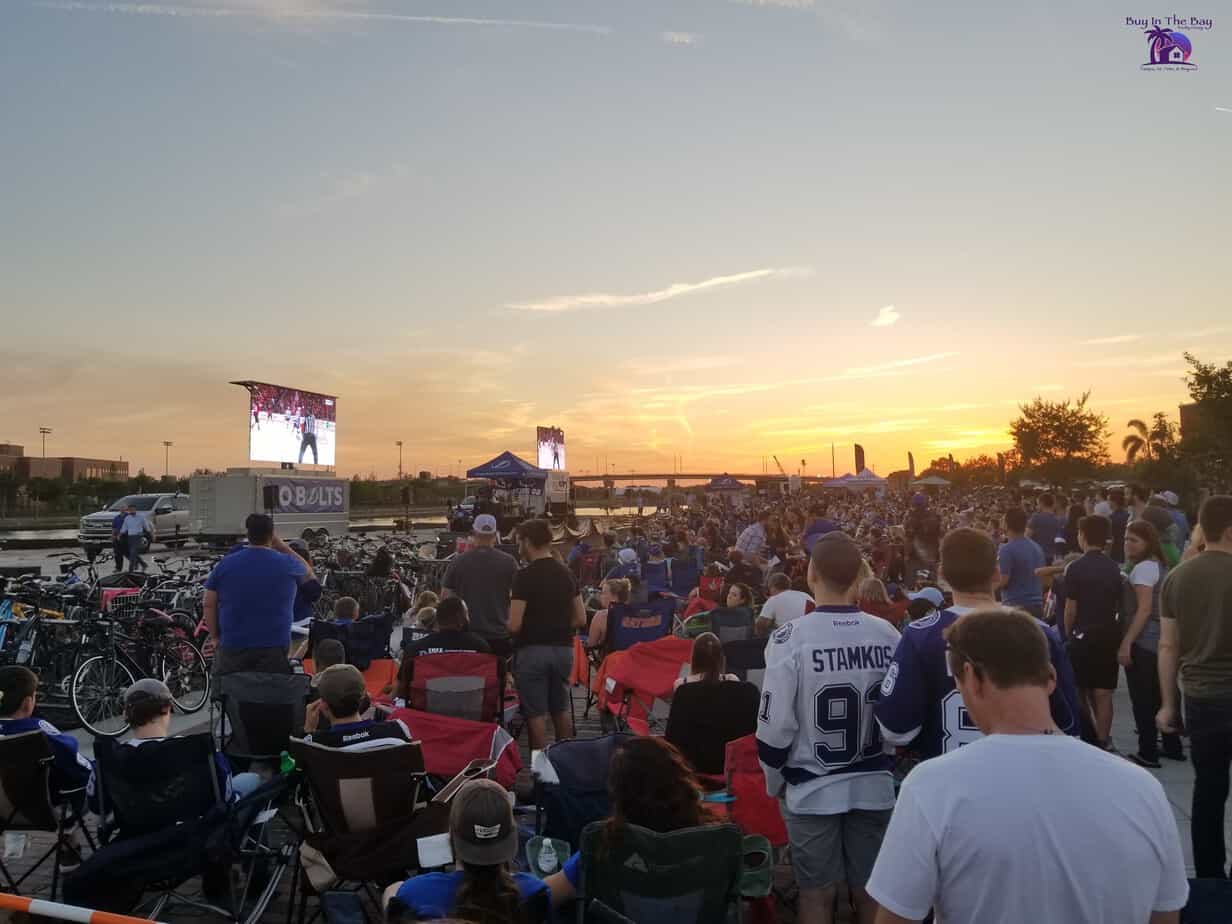 Tampa Heights Real Estate market has been flourishing and is showing no signs of slowing down. The Heights is urban area of Tampa, Florida in Hillsborough County and the zip code is 33602. Conveniently located just north of Downtown Tampa and Channelside, west of Ybor City, and south of Riverside Heights and Seminole Heights.
Boundaries are the Hillsborough River to the south, Interstate 275 to the east, MLK Blvd. to the north, and North Blvd. to the west.
Tampa Heights was founded in the late 1800s and is known for its brick streets and historical bungalows.
This area has recently undergone multiple re-development projects including Ulele, the Riverwalk Project and recently restored and Amateur Works Building.
The average sales price of a home was $204,640 in 2017, which was more than a 25% increase from 2016.
Tampa Heights continues to show substantial growth and there remains many investment opportunities.
For a more advanced search of Tampa Heights Real Estate, click here!
Click Here to View The Latest Tampa Heights Houses For Sale
Contact Us For More Information: