Tarpon Springs
Tarpon Springs FL is located in the northern part of Pinellas County. It borders Holiday (Pasco County) to the north, Palm Harbor to the south, Trinity to the west, and the Gulf of Mexico to the west.
Click here for a more advanced search of real estate in Tarpon Springs.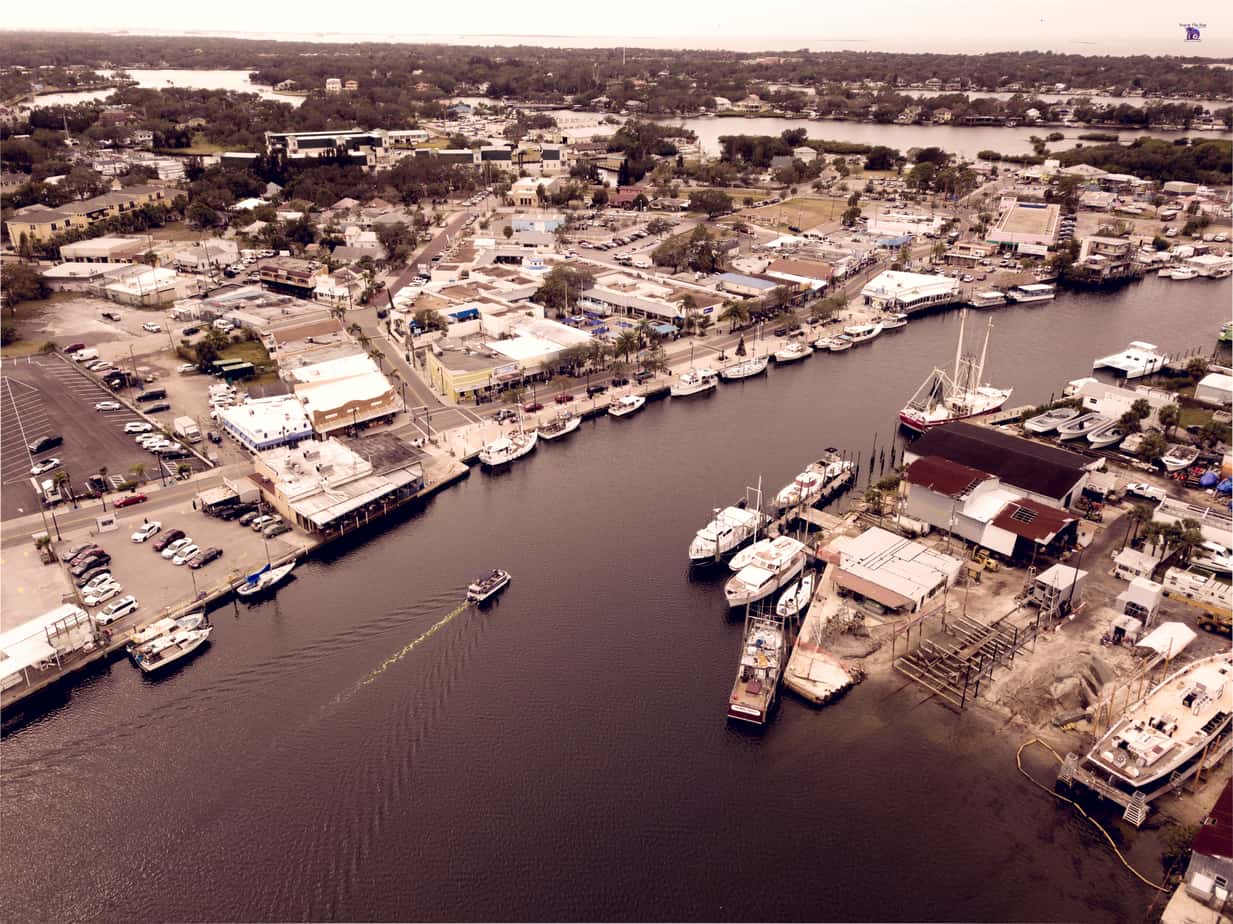 The zipcodes of Tarpon Springs is 34690, 34691, 34688, and 34689. The population was estimated at 25,331 in 2017 according to the US Census Bureau.
It was founded in the later 1800s as a fishing village, and is known for its Greek Influence, Historic Sponge Docks, and beautiful homes along the Anclote River.
Popular areas include Anclote River Crossings, Beckett Bay, Crescent Oaks Country Club, Gulfview Ridge, Keystone, North Lake of Tarpon Springs, Oakleaf Village, Pointe Alexis North and South, Riverside Oaks, Sunset Hills Country Club, and Wentworth.
Recently Listed Homes For Sale in Tarpon Springs
Search Tarpon Springs Homes For Sale By Map