Click Here For A More Advanced Search of Riverside Heights Tampa Homes For Sale.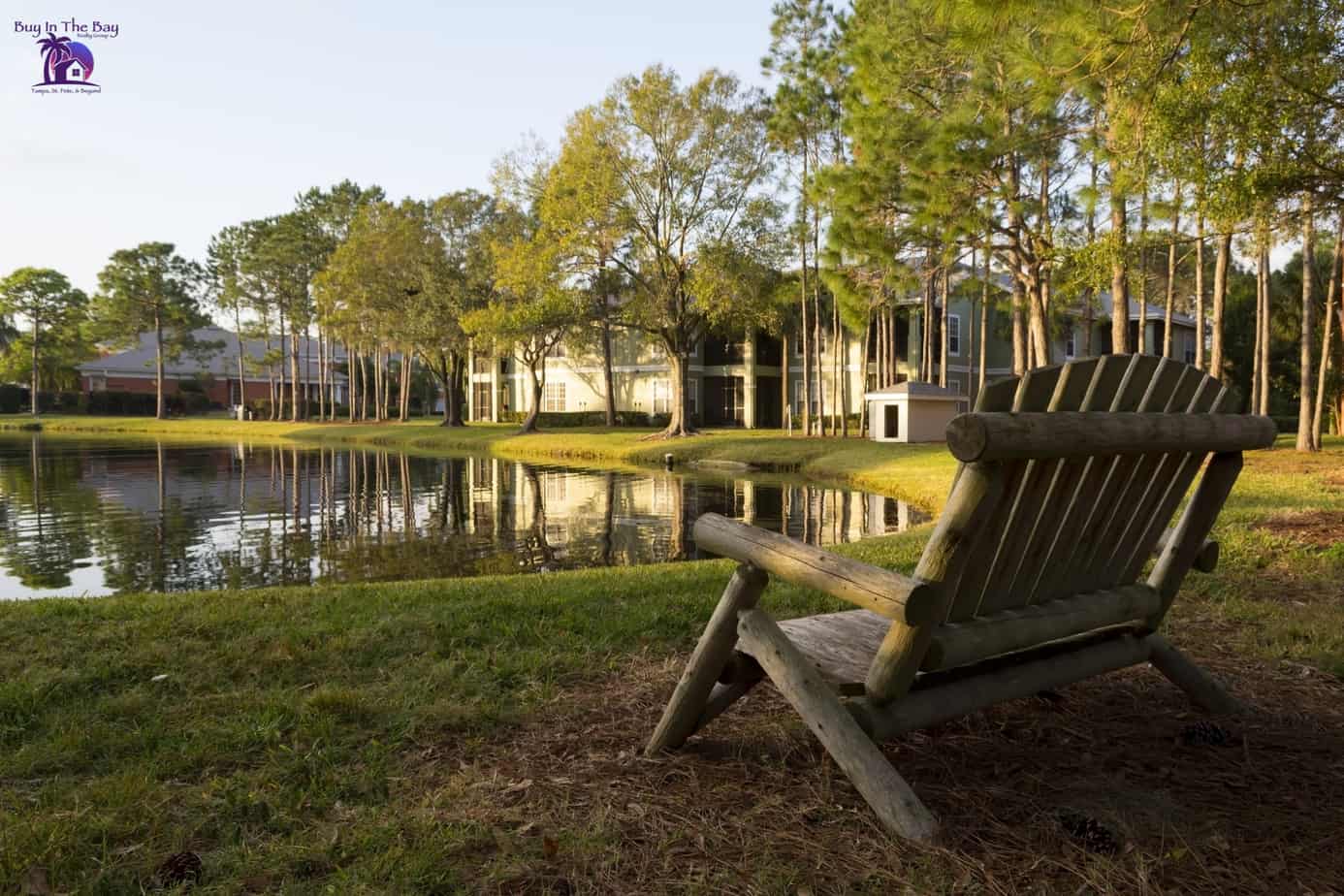 Riverside Heights is a small historic urban neighborhood of Tampa, Florida in Hillsborough County. The zip code of Riverside Heights is 33602.
This neighborhood is located just north of Downtown Tampa and Tampa Heights. west of West Tampa, south of Seminole Heights, and to the west of Ybor City.
The neighborhood borders the Hillsborough River to the west, MLK Blvd. to the north, North Blvd. to the west, and Columbus Drive to the south.
This area is known for its historical bungalows and close proximity to downtown. The average sales price was $276,889 in 2017 which was up 15% from 2016.
This area continues to increase in value as investors restore bungalows.  Builders and commercial and residential developers also have had an increased interest in this historic urban neighborhood.
Recently Listed Riverside Heights Tampa Homes For Sale
Riverside Heights Tampa Fl
Want More Info or to Schedule a Showing? Contact Us Now!