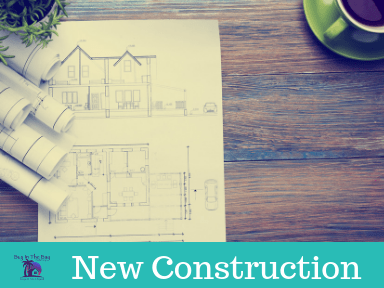 Buy In The Bay Realty Group has extensive experience in representing buyers in search for new homes for sale.
As a representative for builders and developers for many years, we encourage all buyers to have their own personal representation before contacting a builder.
It is a common myth that you will save money by not involving an agent. This is far from the truth, and we have saved our buyers thousands of dollars by having an inside advantage with negotiations. In fact, we also even offer a special rebate program for new construction buyers!
Click here to easily search for new homes throughout the entire state of Florida.
New Homes For Sale Single Family